Posted by WKF head office on June 22nd, 2016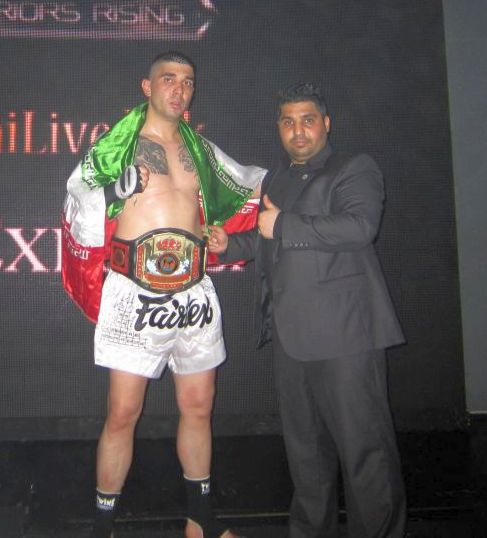 The President of WKF ASIA, Mr. Amir Mosadegh, sponsored and organized the first WKF event in Thailand on May 29the 2016.
The beautiful tourist city of Pucket in Thailand hosted these events. The participants included male and female fighters, whom were competing for a WKF International Title. According to a report by the WKF Asia, the said event was a magnificent display of memorable and typical WKF tournaments which was broadcasted live by the Thailand National TV.
The weight classification and press conference took place on the 28th of May, a day before the competition kicked off. This ceremony was attended by a number of Thailand officials as well as the WKF authorities, coaches and referees.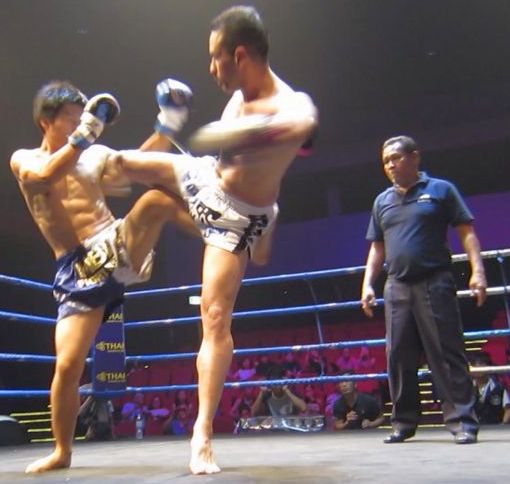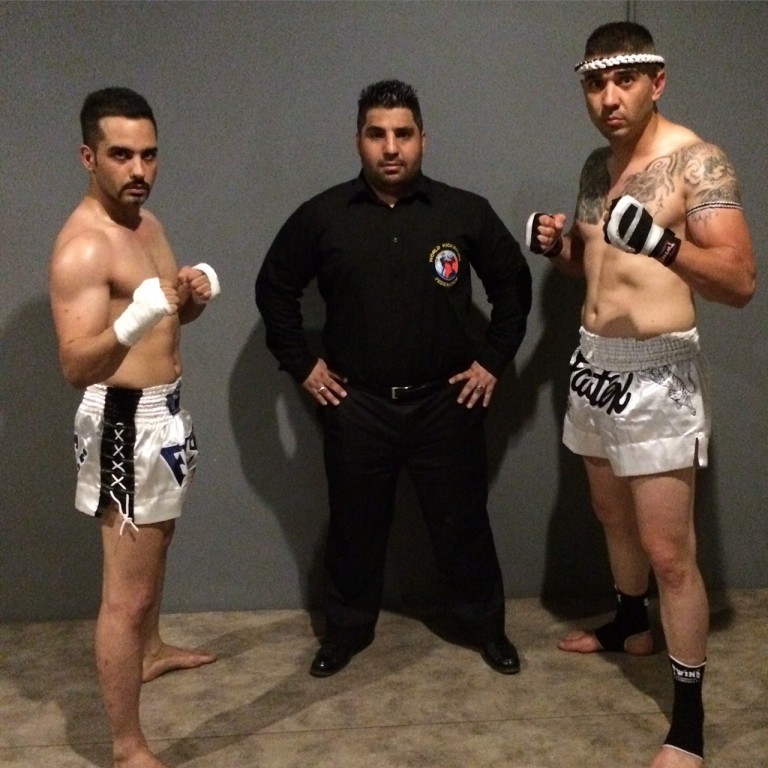 Mr. Mohammad Reza Kazemzadeh, in the Heavyweight class -96,4 Kg /212 lbs defeated his opponent, the Muay Thai champion, Mr. Andrew Lawson from America. Mr. Kazemzadeh's superb technical skills and physical strength was a major factor in his 5th round victory against the American champion. Kazemzadeh is also the current Iranian champion for two consecutive years as well as Thailand's official current champion for last two years.
Mr. Ebrahim Khazaie, in the light middle weight class (72-73) managed to defeat his opponent, the current Bangladesh champion, by way of KO, in the first round. During these tournaments, Mr. Kazemzadeh received the event's best fighter award from the event's organizer Mr. Amir Mosadegh and all the first place fighters each, received the prize money of $3,000.
Finally, the event was concluded by sighing protocols between the Thailand officials and WKF authorities for future events being held in the country of Thailand. 
This is a good news for all regional WKF fighters and organizers.
Anybody interested in holding and organizing events in the country of Thailand, please contact the WKF Asia head office via the email address; info@amirmosadegh.com