Posted by WKF head office on June 28th, 2016
WKF INDIA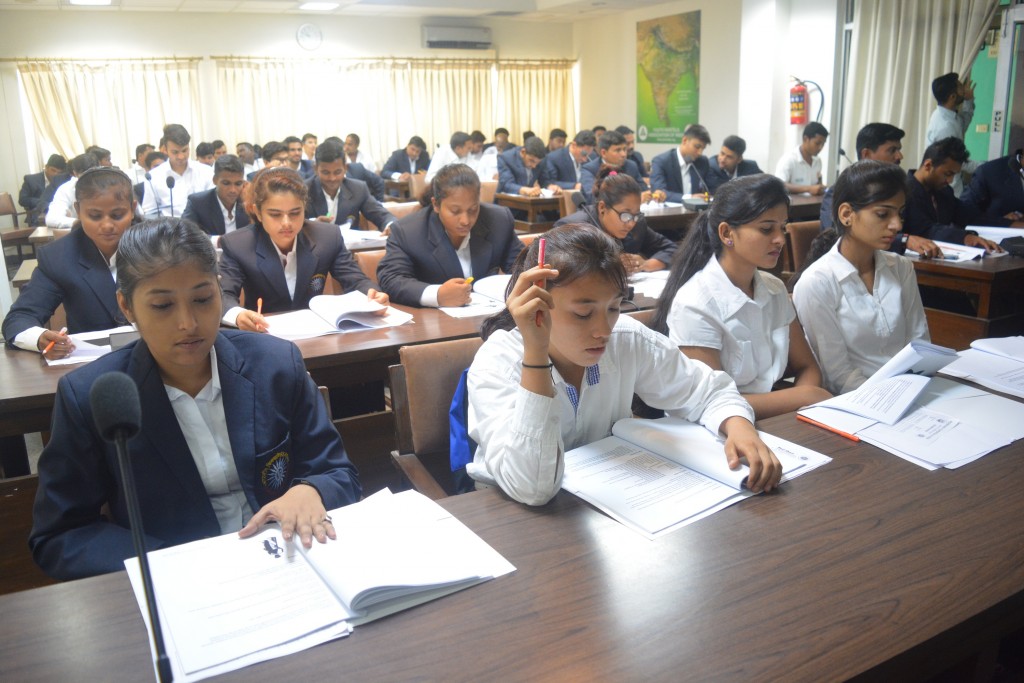 president
Mr. Yogesh Kumar SHAD
is not just our respected member in WKF board of directors. He is also one of our most active official, now he report about the last event in India.
WKF INDIA and India Kickboxing Federation promoted again a national Kickboxing Seminar, which was held from 10-12 June 2016. Near about 80 officials participated in this event.
The Sports Authority of India's Director was the our opening chief guest with Sh. Siddhartha upadhya sir. Soon we will have next international event in India too.
AND:
For Italy World kickboxing championship:- near about 20 players  and officials are finalizing from our side.