Posted by WKF head office on September 2nd, 2016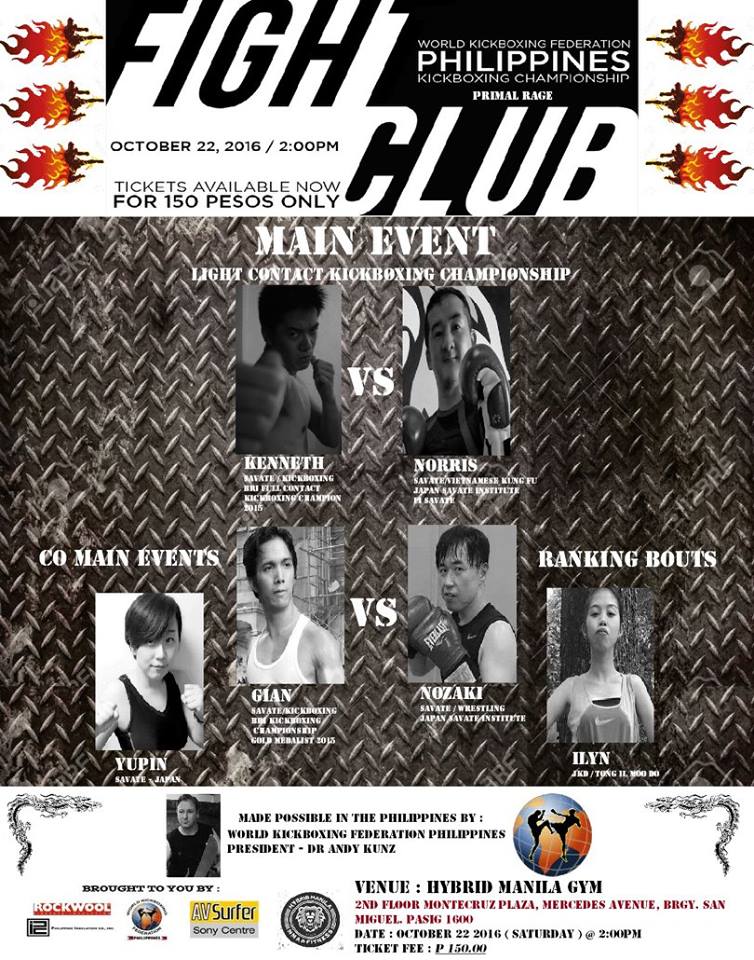 WKF head office
confirm next event in Manila.
On
22nd October 2016
 in Manila for the first time an open WKF "Fight Club" Light Contact kickboxing tournament will take place.
In addition to fighters from the Philippines fighters there are fighters from Japan and Singapore are registered.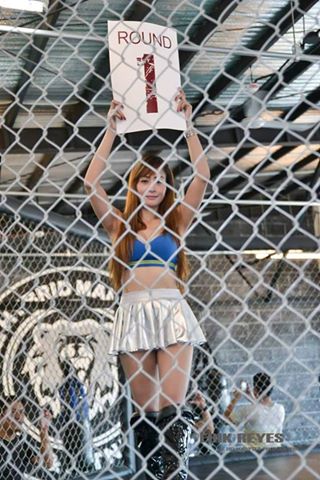 We expect to see exciting fights. As Ring Girls are the Models of FHM Magazine Philippines.
The whole event will be filmed by Sony and transferred to the big screen. In addition to kickboxing fights will also be a Cosplay competition. 
Following the event will be a Screening of the martial arts action movie "Kiron the Dragonamulet".