Posted by WKF head office on September 19th, 2019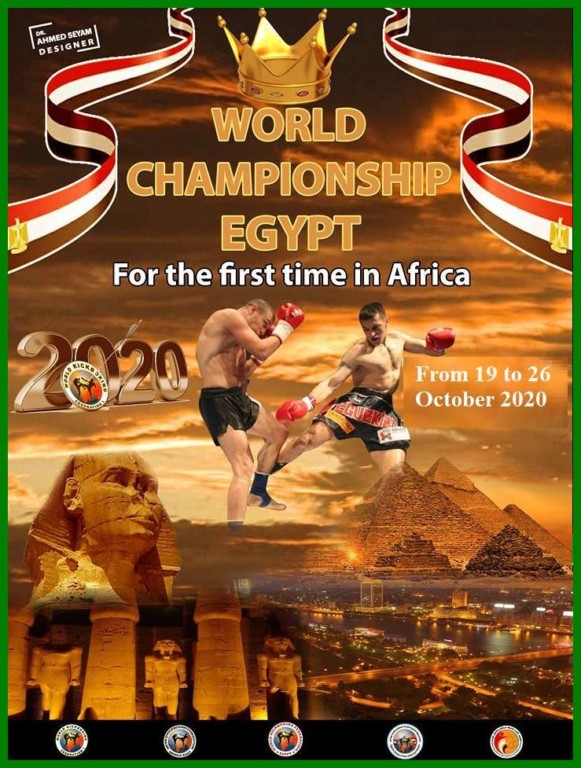 Our WKF PAKISTAN president Mr. Mohammad ASHFAQ report about our last event in Pakistan!
Pakistan prepare a huge team for the next World Championships in Cairo in October 2020.
I feel pleasure to inform you that WKF  Pakistan Kickboxing Federation organized 1st All Punjab Kickboxing Championship in Lahore on 15th of September 2019.
Nine divisions Teams of Punjab Province took part in the event.  There were two categories of Girls/Boys. Seven Boys Weight and three Girls weight categories.
In the end of this event over all Lahore Division stood First Position, Rawalpindi Division stood Second and Multan Division stood Third Position.
Chief Guest was the Chaudhary Aslam Gujjar Chairman Gujjar Welfare Association.
Ismail Khan Event organized Under the supervision of WKF PAKISTAN.