Posted by WKF head office on February 22nd, 2023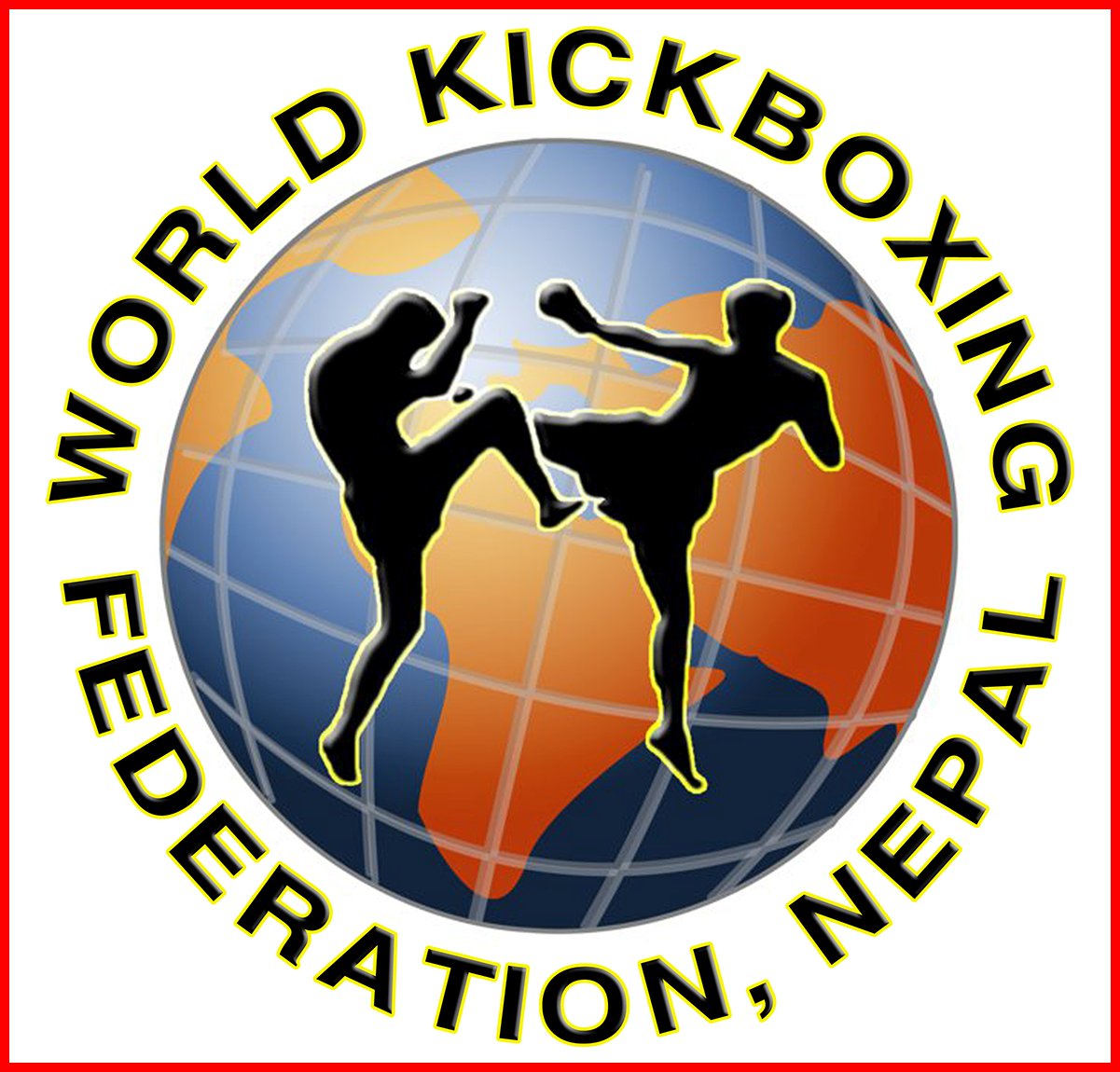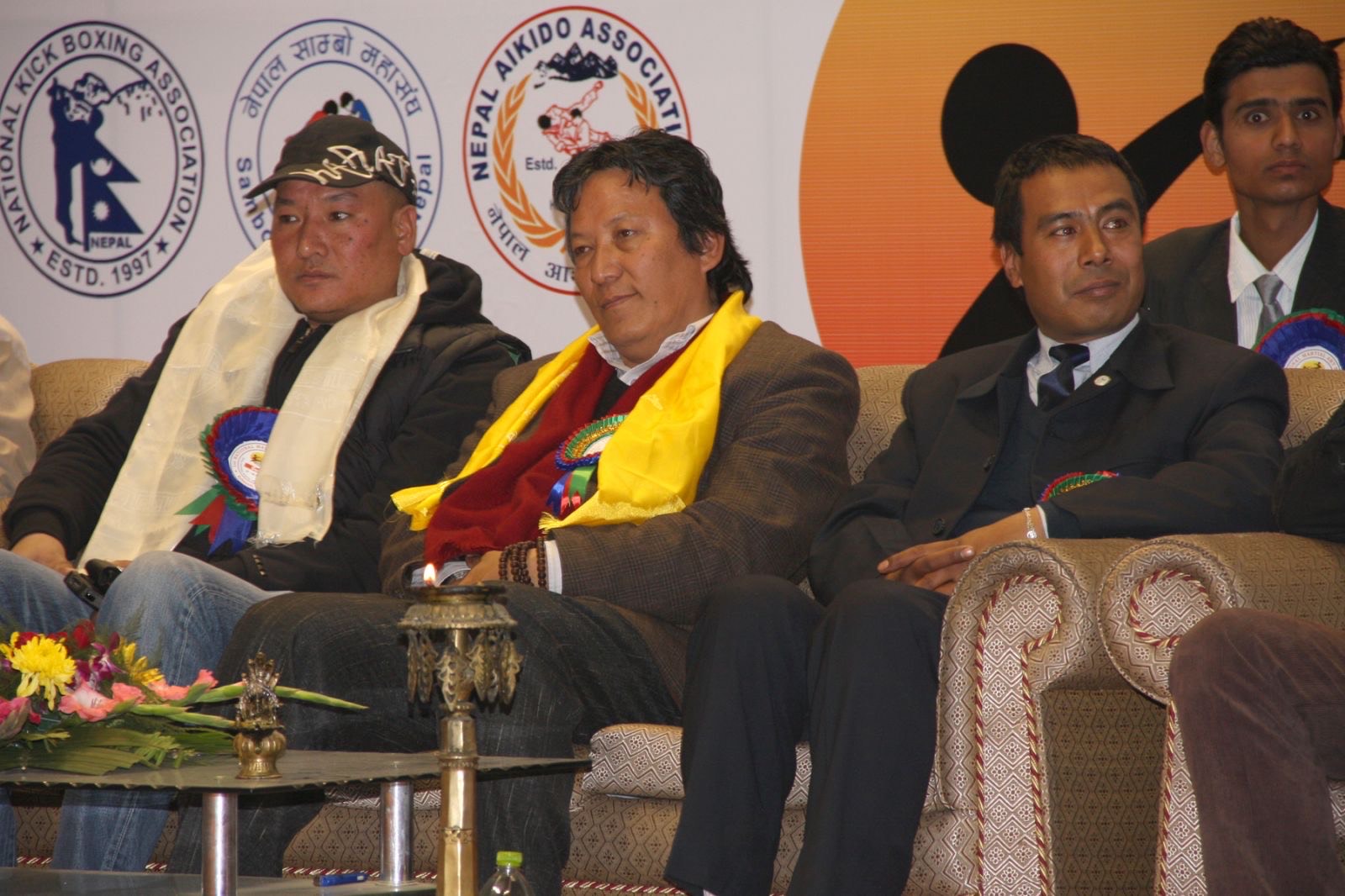 Mr. Sowyamvu Raj Dangol is a renowned and reputed Senior Martial Artist of Nepal.
He had started to learn Karate and Kickboxing in the very beginning at the age of 15.
He had learnt many styles of Martial Arts during his 35 years sports life. He is a 5th Degree holder in World's ancient martial arts PANKRATION, 4th Degree in Jendo and Arnis, 2nd Degree in Kickboxing, 2nd Degree in Karate and 3rd Degree in Taekwondo in Nepal.
Mr. Dangol has participated in numerous national as well as various International Martial Arts Tournaments in his life.
He participated in International Invitational Kick Boxing Championship-2001 won Silver Medal that was held in Nepal in 2001 which was his first competition in his Martial Arts Journey.
Similarly, he competed in many National and International Karate Championships and other styles of martial arts at past.
Currently He is working as a president and Chief Instructor of Nepal All Styles Martial Arts Association. And operating training of various styles of martial arts including Kickboxing, Karate, MMA, Taekwondo and Self Defense in under the NASMAA Academy.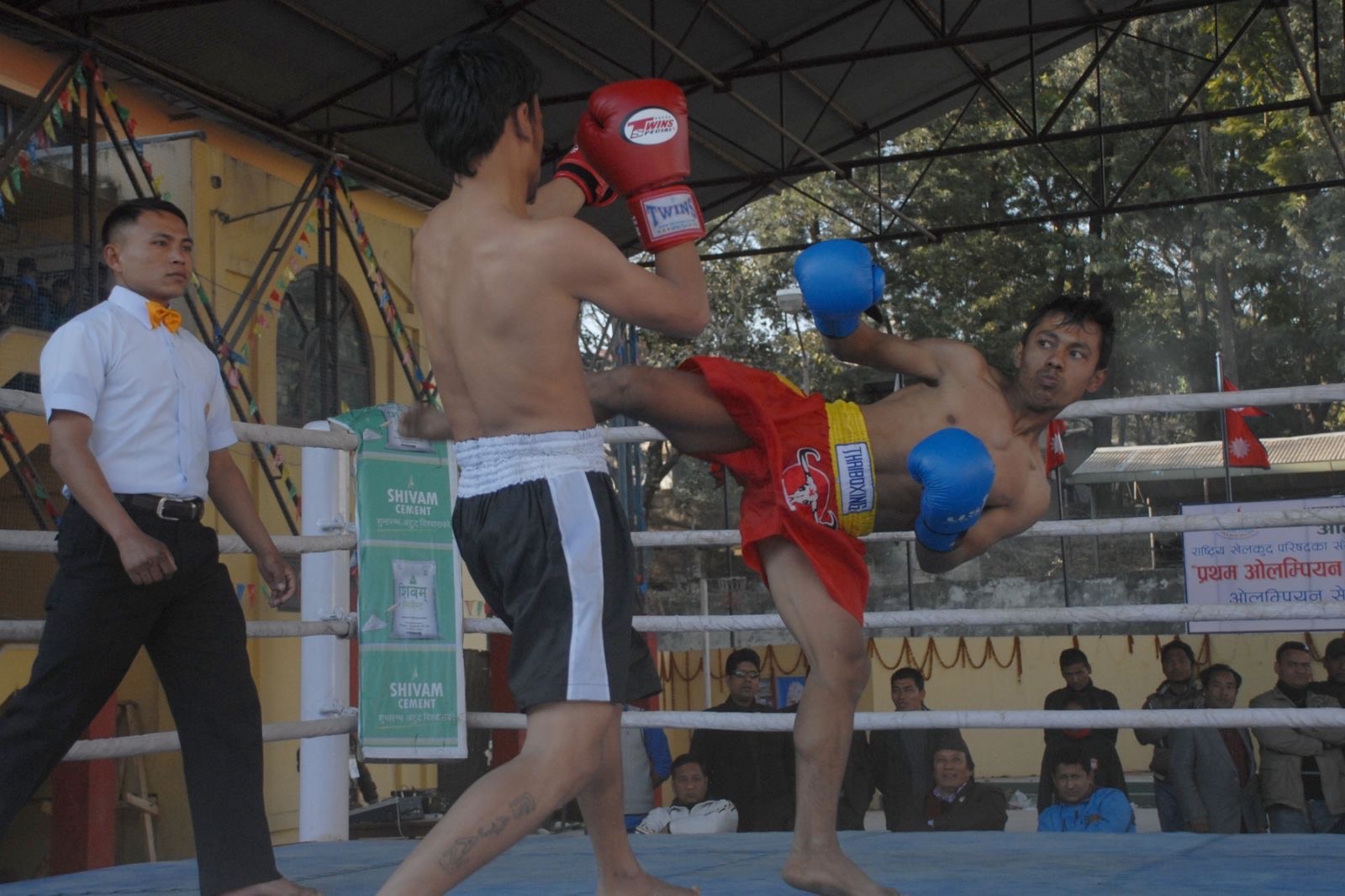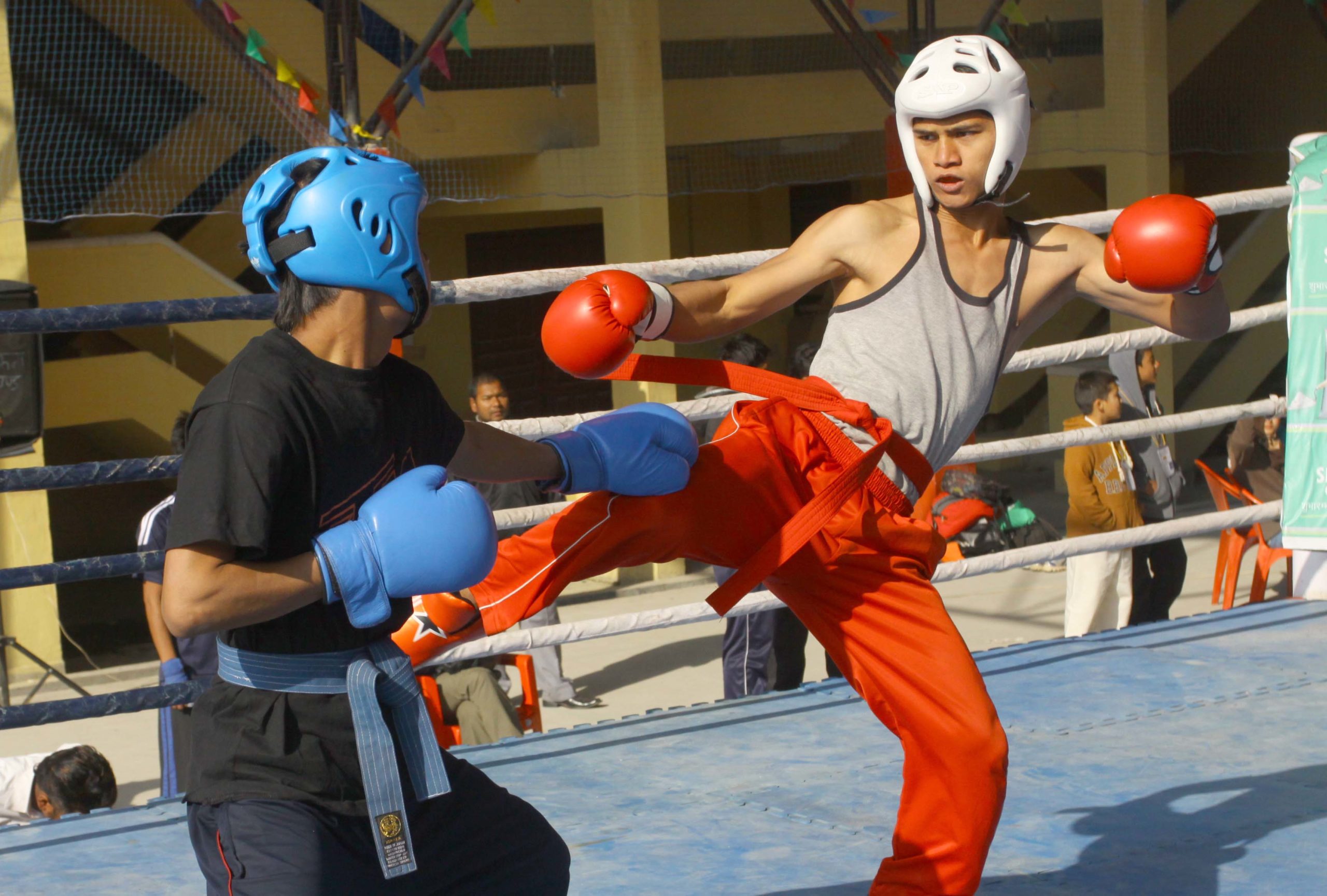 Except being an Multi style martial arts instructor, He is one of most successful Sports administrator and manager in the history of Nepali Sports.
Mr. Dangol has organized many National, Regional and District Level's Martial Arts Tournaments under his presidency.
Most importantly, he has managed to organize First National Martial Arts Festival-2012 and first National Self Defense Seminar-2010 for the very first time in the country.
Similarly, everyone admired his ability and courage when he organized 1st National Youth Sports Festival in Kathmandu, Nepal successfully on 2009.
There were 10 different disciplines of sports and martial arts participated in the festival.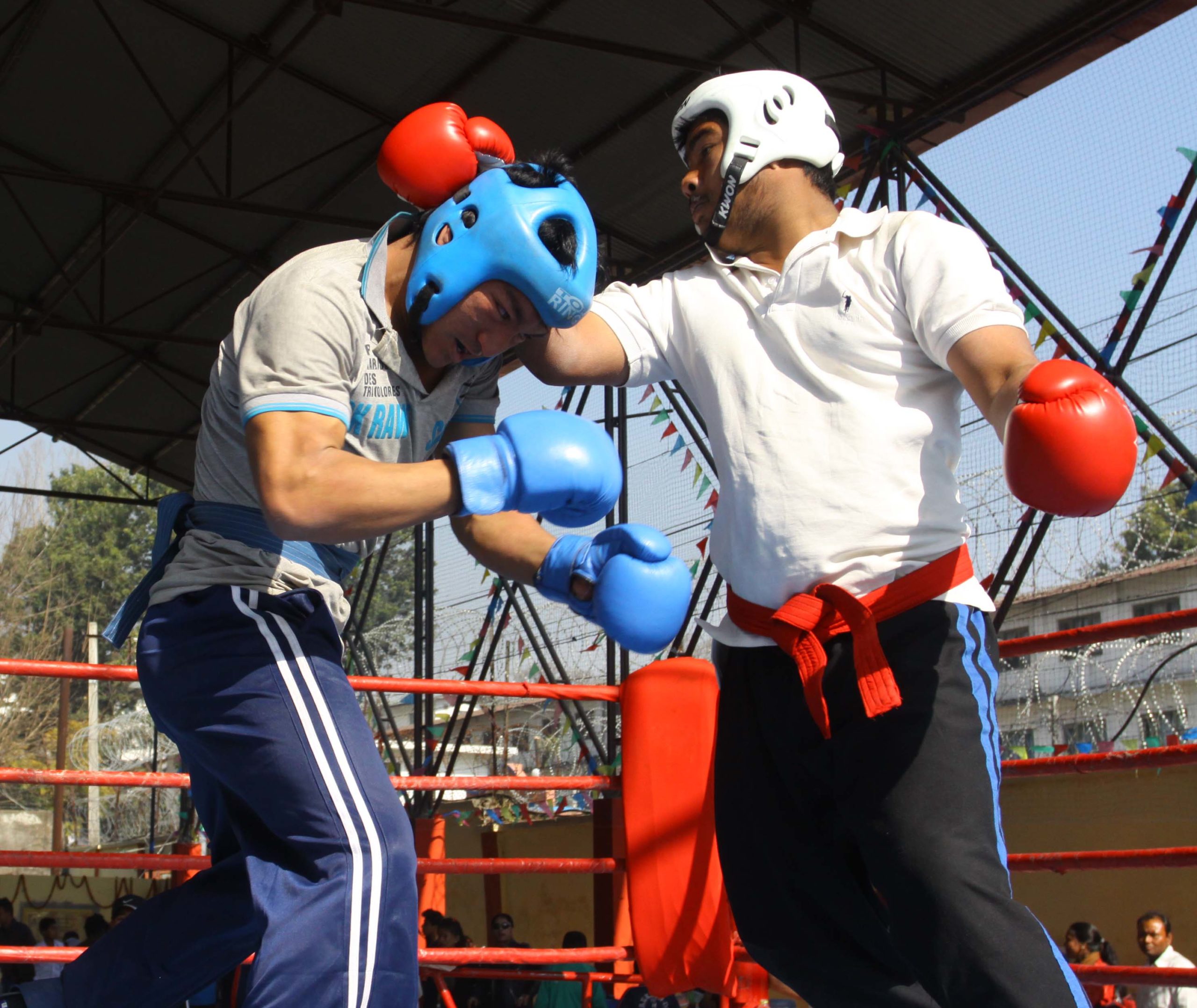 Except this as a technical committee member he played important and significant role to make a grand success of the National Games that was organized by National Sports Council of Nepal. And did outstanding job as a Member of Inspection and Evaluation Committee during 13th South Asian Games-2019 that was held in Kathmandu, Nepal.
Mr. Dangol is planning to host International WKF Referee seminar of Kickboxing in Nepal within 2023 September and planning to organize 1st South Asian Kickboxing Championship in 2023 November with the sanction of World Kickboxing Federation.
In order to run Kickboxing events and activities in Nepal he formed Nepal Kickboxing Federation and working hard to fulfill objectives of the federation.
World Kickboxing Federation wish him all the best for his efforts and endeavor to organize Kickboxing events with grand success.